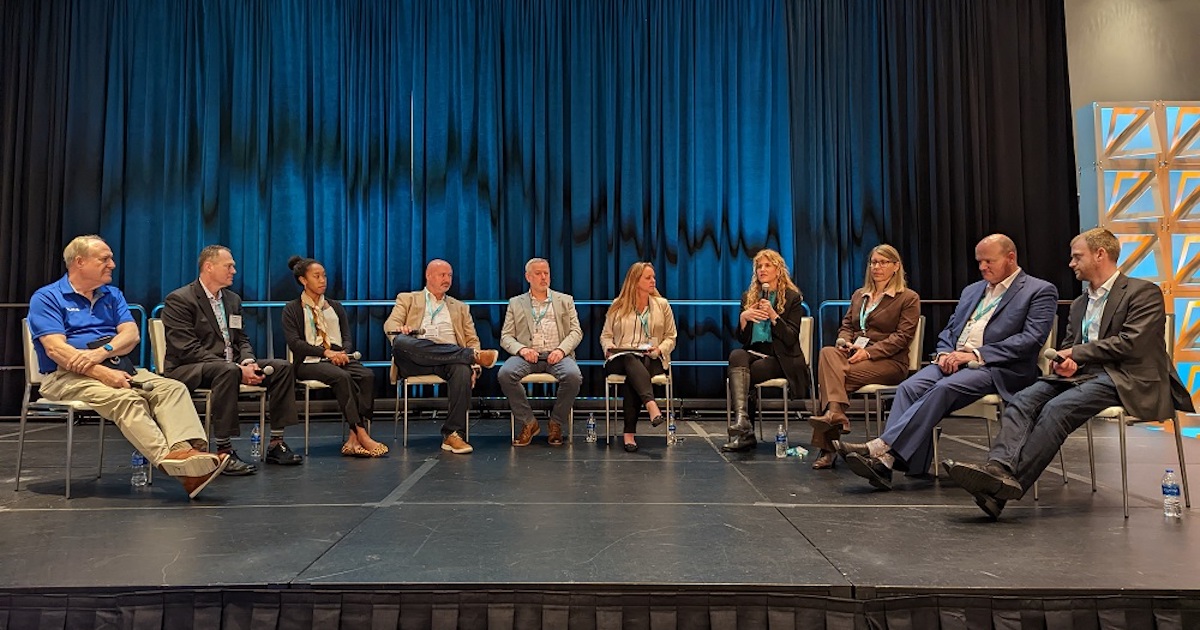 May 6, 2022
FAA Drone Symposium Insights - Messages and Learnings from the BVLOS ARC
What drove the thinking behind the recommendations made by the BVLOS Advisory Rulemaking Committee (ARC)? How were disagreements between members settled? What specifically did the FAA want and need to hear from it?
Those were the essential questions that were asked and discussed by various members of the BVLOS ARC at the recent edition of the FAA Drone Symposium. While we've already detailed why the recommendations of the panel were long overdue, the Drone Symposium panel provided attendees with additional context around how these recommendations took shape, what drove specific suggestions, whether or not there was consensus on certain elements, and much more.
Northern Plains UAS Test Site Executive Director, Trevor Woods, participated on the panel.