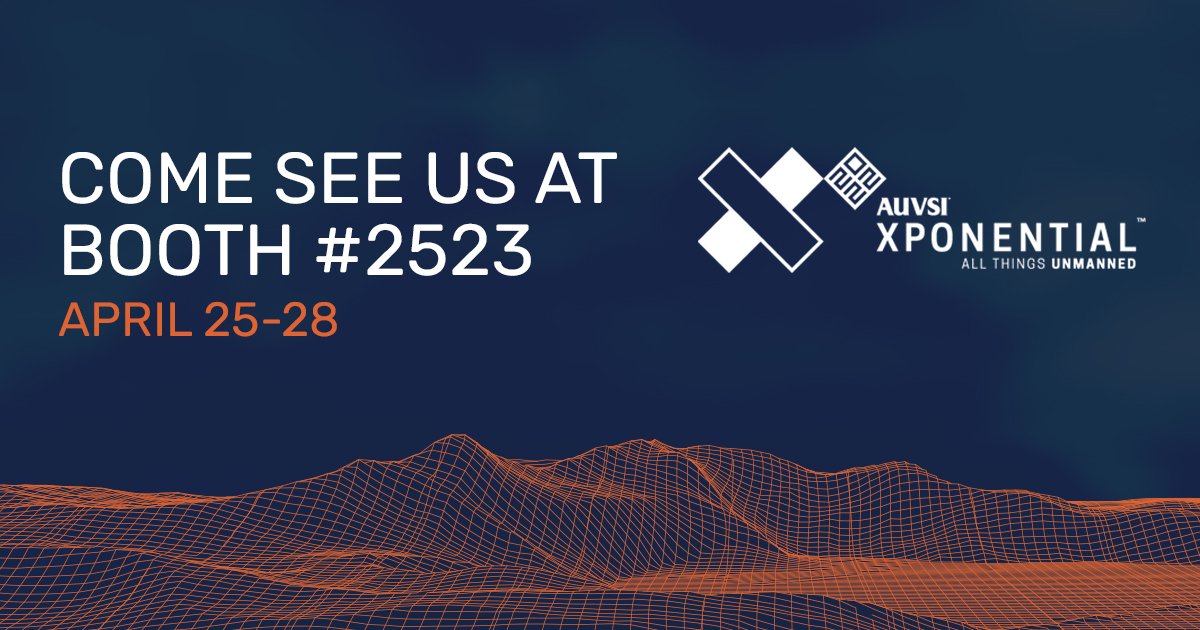 March 30, 2022
Connecting with UAS leaders at AUVSI
The Vantis team is proud to connect with the UAS audience once again at AUVSI XPONENTIAL 2022, this April in Orlando. Vantis and the Northern Plains UAS Test Site will be on hand to share our progress and show how the network enables routine, repeatable, scalable and economically-viable BVLOS flight to an audience of industry leaders and end users.
Last year, we were honored to be a finalist for the AUVSI XCELLENCE Awards. We're eager to see what the latest developments and innovations are throughout the industry, using UAS and how it affects communities and businesses. Utilizing our growing UAS BVLOS network in North Dakota is sure to be integral in helping others achieve these goals.
Meet Us in Orlando
As AUVSI XPONENTIAL approaches, please make plans to meet the team behind Vantis. We've partnered with Thales, a global technology leader, as the long-term systems integrator for this groundbreaking infrastructure across the state. We'll be updating our progress on testing and validating the network.
Stop by Booth 2523 and let's make a connection. Complete the form to schedule a meeting with Vantis leaders there.
Events and Panels
Our team will also be participating in panels and public sessions throughout the show. Take the opportunity to hear directly from North Dakota's UAS experts and gain insights about the direction of remotely piloted flight.
April 26, 10:30 a.m. – Executive Director Trevor Woods is a panelist for a session discussing how federal, state and local governments are conquering implementation challenges together.
April 26, 4 p.m. – Program Manager Jim Cieplak will be a panelist on a session showcasing a model for approval of BVLOS operations using corridor-UTM services.
April 26, 5:30-8:30 p.m. – NPUASTS is helping host a University of North Dakota aerospace alumni and industry gathering. Join us at the Andretti Indoor Karting & Games (Sky Bar) on Tuesday evening.
April 27, 2:30 p.m. – Woods is also moderating on a public session to illustrate how the oil, gas, and energy industries are being revolutionized by UAS in North Dakota.
April 28, 1:20 p.m. – Also in Orlando, Woods will be participating in a panel at the FAA Drone Symposium, discussing messages and learnings from the BVLOS Aviation Rulemaking Committee. This separate admission event is bringing together stakeholders and regulatory experts to discuss the ARC's report and its implications moving forward.
AUVSI XPONENTIAL
Vantis Booth 2523
April 25-28
Orange County Convention Center
Orlando, Florida