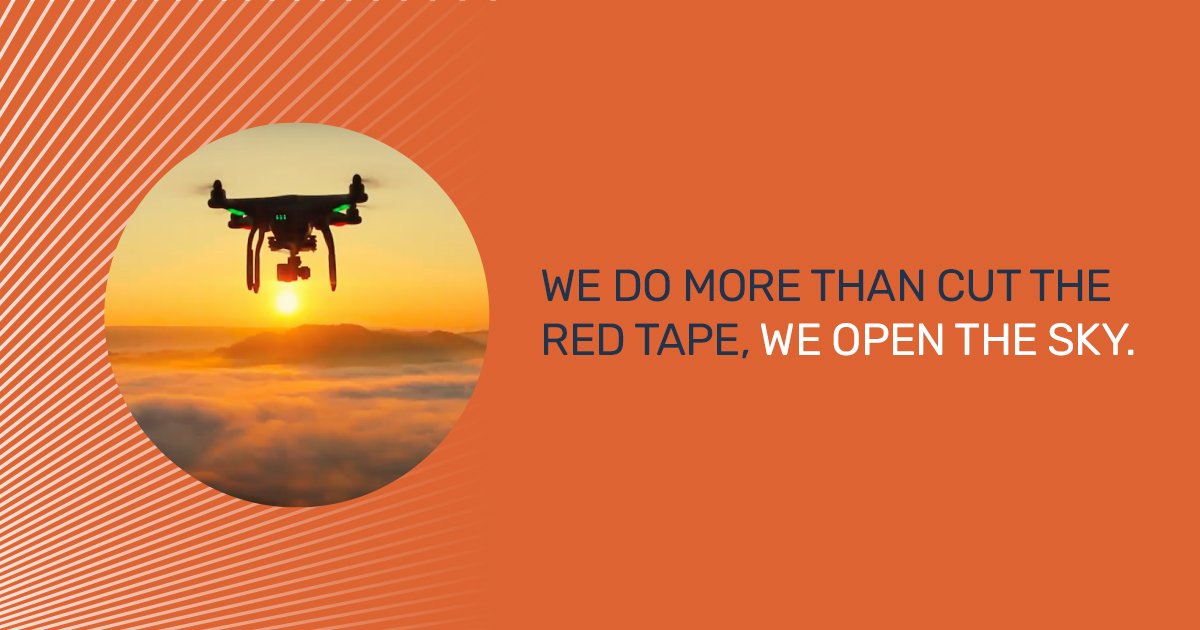 October 25, 2021
Vantis Removes the Barrier of the BVLOS Waiver
To operate an unmanned aircraft system (UAS) beyond visual line of sight (BVLOS), operators must obtain waivers or other special approvals from the Federal Aviation Administration (FAA). Vantis, the nation's first statewide network, aims to remove the barrier of the BVLOS waiver and open the skies safely to UAS operations.
Operating Safely BVLOS
Major advancements in manned aviation require testing and FAA confirmation to ensure safety and expected outcomes. It should be no different for the UAS industry.
When an unmanned aircraft takes flight on Vantis, everyone involved should know it will work correctly and won't disrupt other aircraft – manned or unmanned – in the National Airspace System (NAS). In this case, everyone includes the UAS operator, other users of the airspace as well as local and national regulatory entities, such as the FAA.
Every aspect of manned flight – airports, air traffic control, standards and certifications – are involved in the future of UAS.
Changing Regulations
Enabling safe UAS flights that are scalable, repeatable and economically viable is a goal that Vantis shares with the FAA. Not only will this open opportunities for innovation and economic development in North Dakota, but it will also be able to scale to other regions.
Working with the FAA, Vantis is providing data in support of making the path to obtaining the BVLOS waiver easier – by building it into the network.
As new regulations are enacted, such as remote ID and for flights over populated areas, Vantis will incorporate them as appropriate. These regulations, although difficult to meet initially, give a clearer path for more aircraft to fly on Vantis without the need to obtain a BVLOS waiver first.