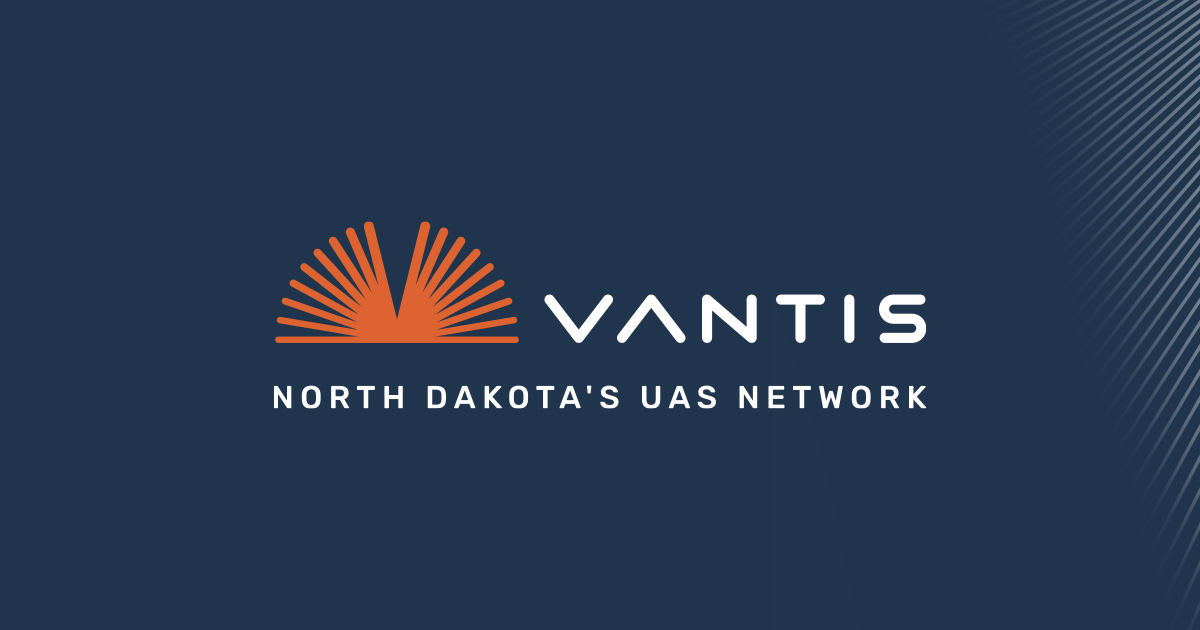 April 29, 2021
eVTOL Insights Podcast: Nicholas Flom Talks about North Dakota's Vantis UAS Network
In this episode, Nicholas Flom joins eVTOL Insights to discuss Vantis.
When UAS people think North Dakota, they think Nicholas Flom. He supports the FAA's BEYOND Program and was appointed by state governor Doug Burgum to co-chair the state's UAS Detection/Counter UAS Task Force. Flom also participates on the FAA's Unmanned Aircraft Safety Team, actively contributes to and advises industry groups, and is a voting member of Committee F38 on UAS.
We talk about why North Dakota is well positioned to take unmanned aircraft to the next level, what impact the network has had on the US state and how it can help other states looking to develop networks of their own. Nicholas also talks about the work that has been done so far, and the partnerships that have been established.