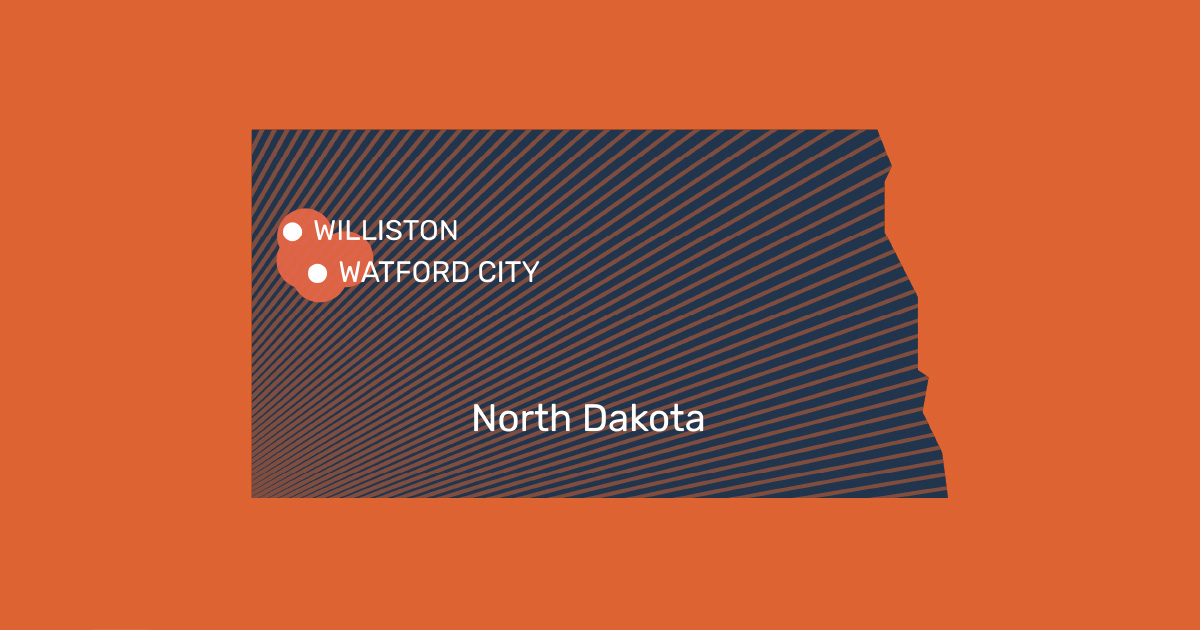 February 27, 2021
Building a Sky Friendly to Drones
Oil and gas — and agriculture, too — have helped position northwestern North Dakota for the first expansion of the state's beyond visual line of sight network. That's a giant step forward for drones in North Dakota, and a giant leap for the Williston-Watford City region, one that should position the West as a key testing and development ground for the latest disruptive technology.
Drones are coming to the West, and they will bring change not to just to the MonDak but to the world at large. North Dakota is one of a handful of states that's helping the FAA define the future operation of unmanned aerial aircraft.
These cowboys of the future aren't likely to wear cowboy hats or ride horses, of course. But they will, like the cowboys of old, inhabit a world where a beautiful blue sky is the only meaningful limit.